Laser Cutting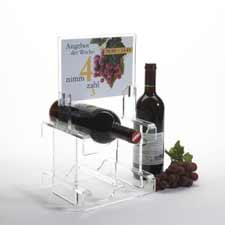 Laser Cutting
We offer a range of services for both materials and product processing by CO2 laser. We can normally Cut & Engrave in one cycle eliminating multiple processes and increased production times. These services are available to a vast array of industries including gifts & promotional merchandise suppliers, engineering prototype workshops, model makers, sign makers and more

Why Laser Cut ?
It's fast. Lasers offer the highest cutting speeds on the market, delivering higher output and better productivity than conventional cutting systems

It's flexible. Laser equipment can be adjusted to fit your exact laser cutting needs, whether you require a one off, small batch or mass production, or need to cut materials in a range of different sizes.

It's clean. Laser cutting delivers clean, sharp edges, every time, with no frays.

• extremely high cutting speed
• ultra-high flexibility
• tool-free (no retooling!!!) and contact-free technology
• perfectly clean edges
• sealed cutting edges - no fraying
• feature "nesting" guarantees most efficient use of materials
• highly economical, even with small lot sizes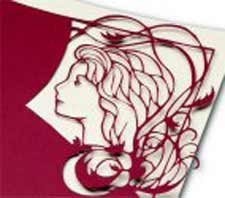 What Materials Can We Laser Cut ?
Some examples of materials that we can cut using this process are listed below:

Acrylic, Cardboard, Foam, Fabrics, Filter Mats, Foils, Glass Fibre, Leather, MDF, Melamine, Paper, Plastic, Plywood, Polyester, Rubber, Veneer, Wood.

If you have any questions on what can be achieved please do not hesitate to contact us.




Laser Cut Sign In Mirror Acrylic